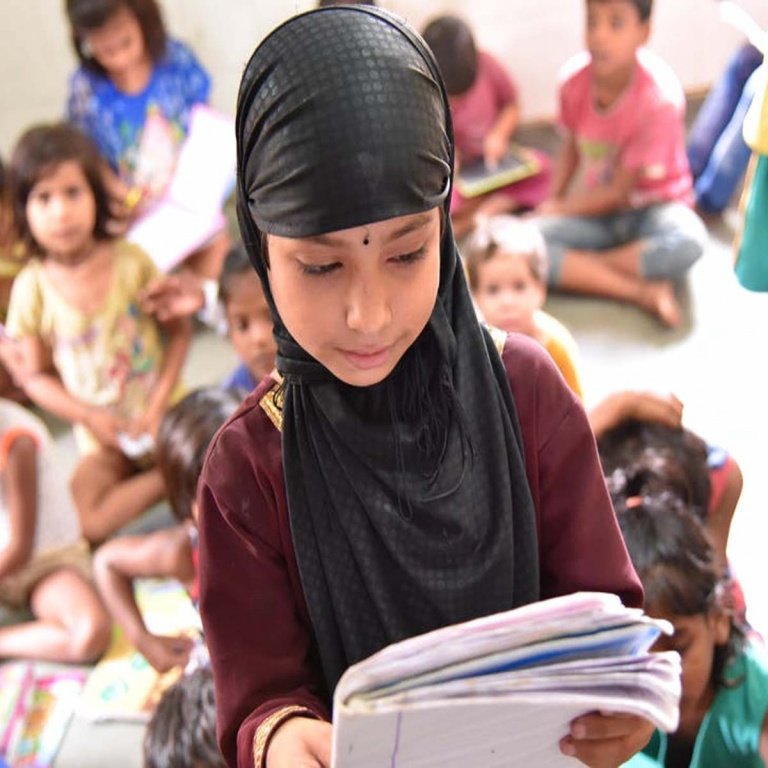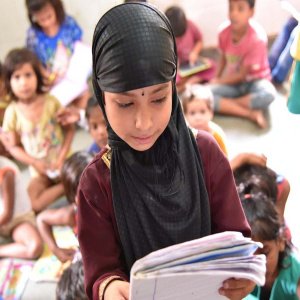 Education is a gift for life. We help children reach school and stay there.
Donate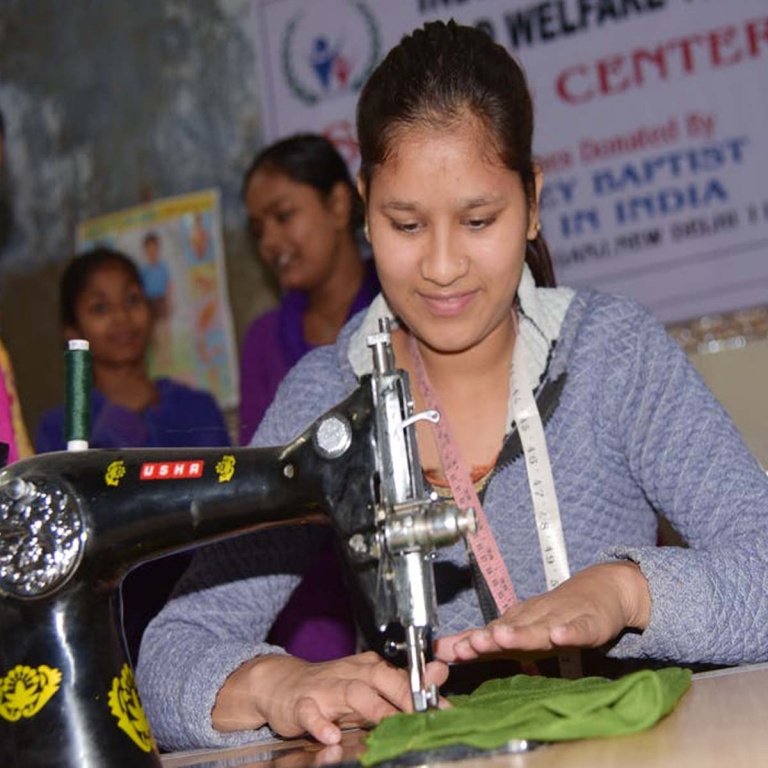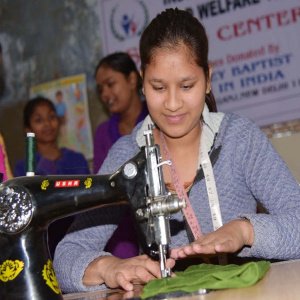 Our sewing program with a moneymaking skill and a high-status certificate of ability..
Donate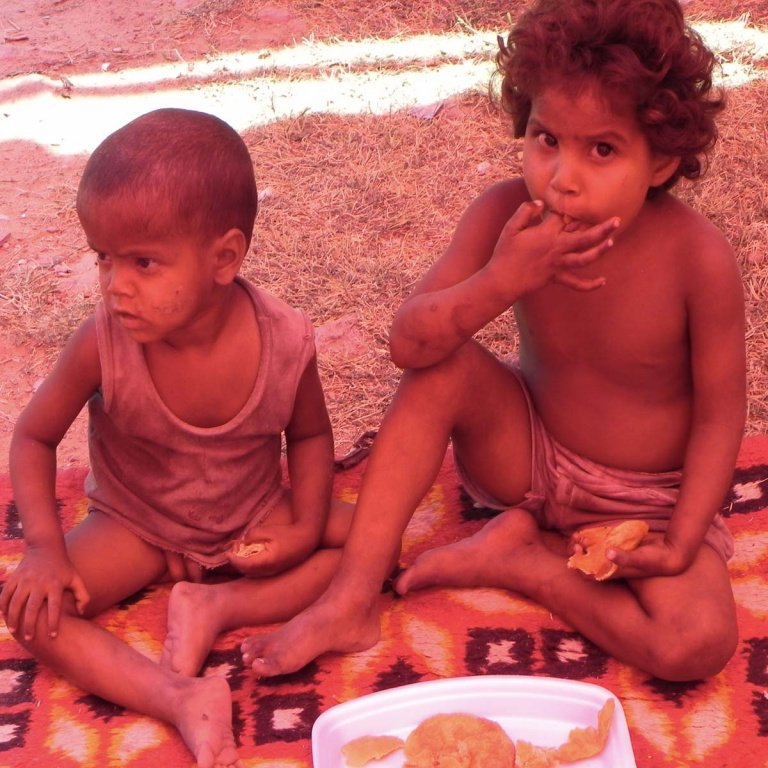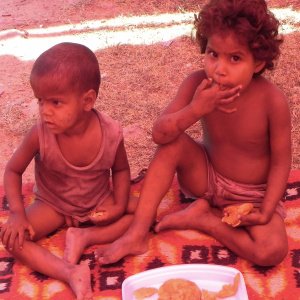 Hunger is the number one health risk in the world. One in eight people goes to…
Donate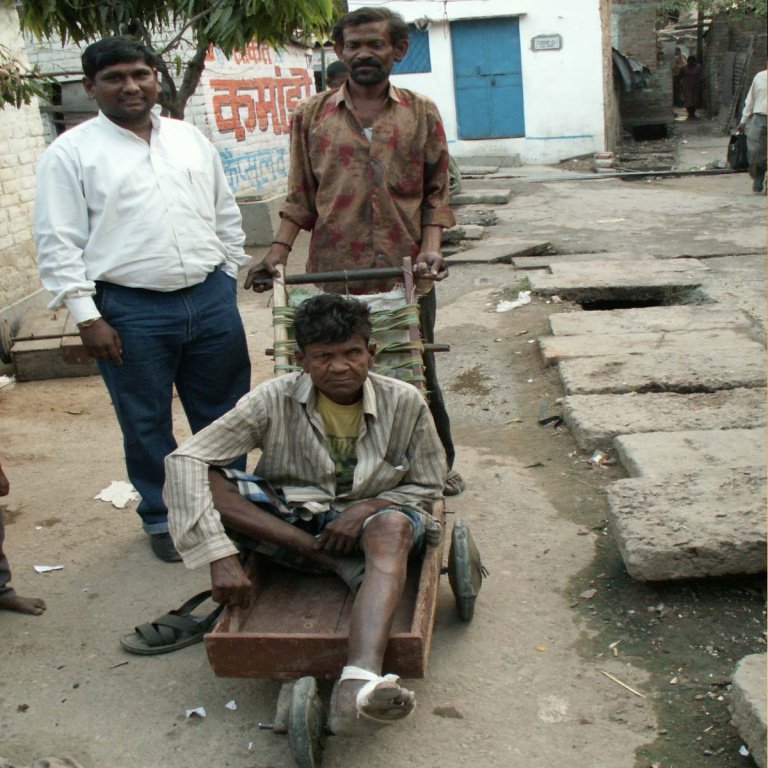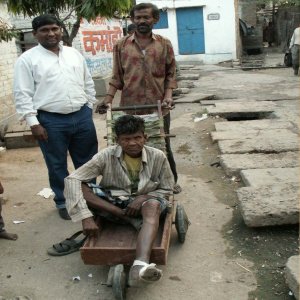 Leprosy affected persons are being completely neglected in family and society and they are living a…
Donate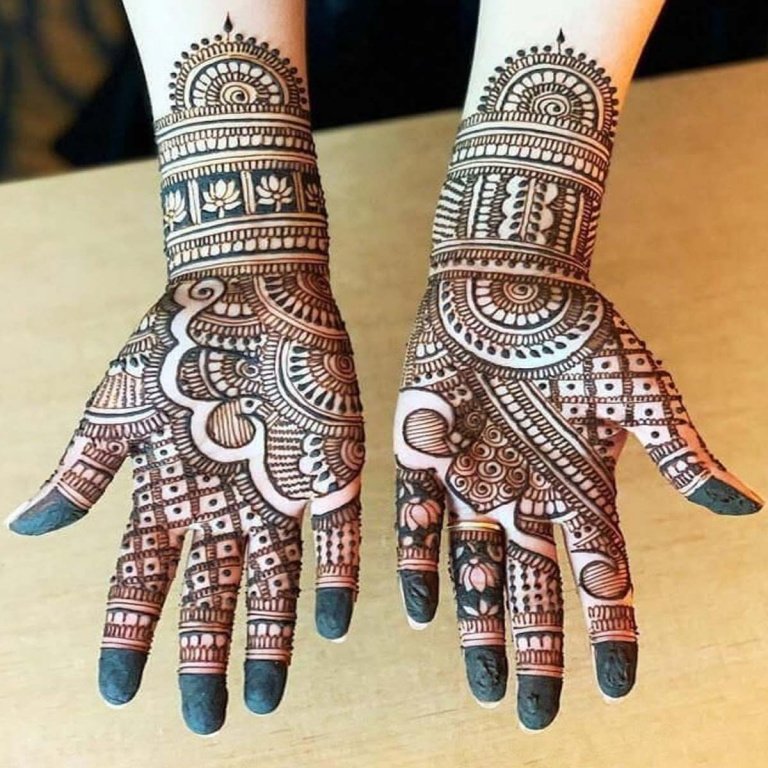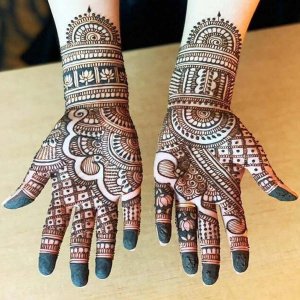 This training provides women with an alternative source of income and/or additional income for their families.
Donate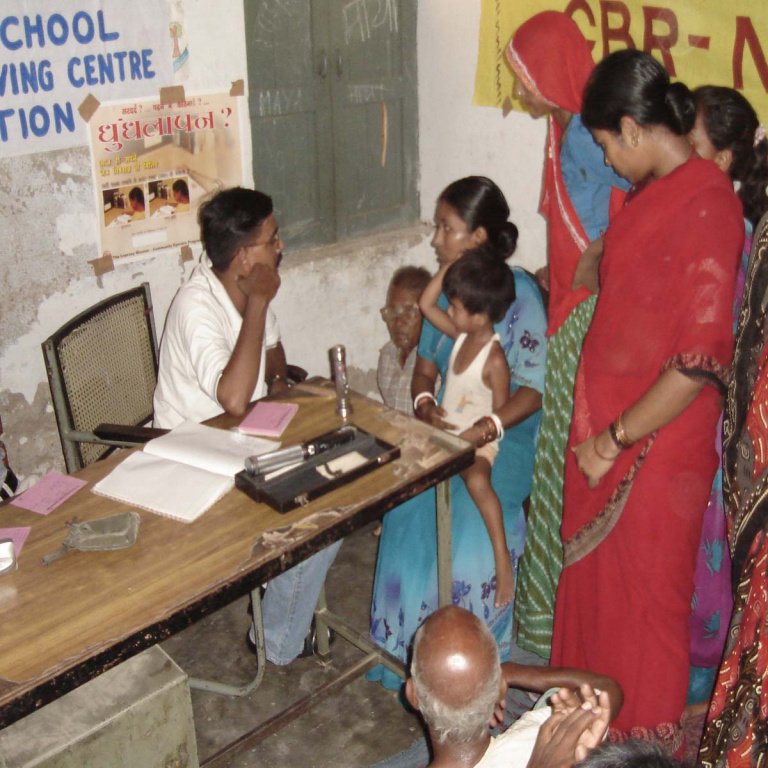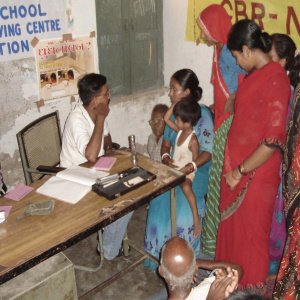 The uniqueness of the model lies in its comprehensive approach where health promotion and prevention..
Donate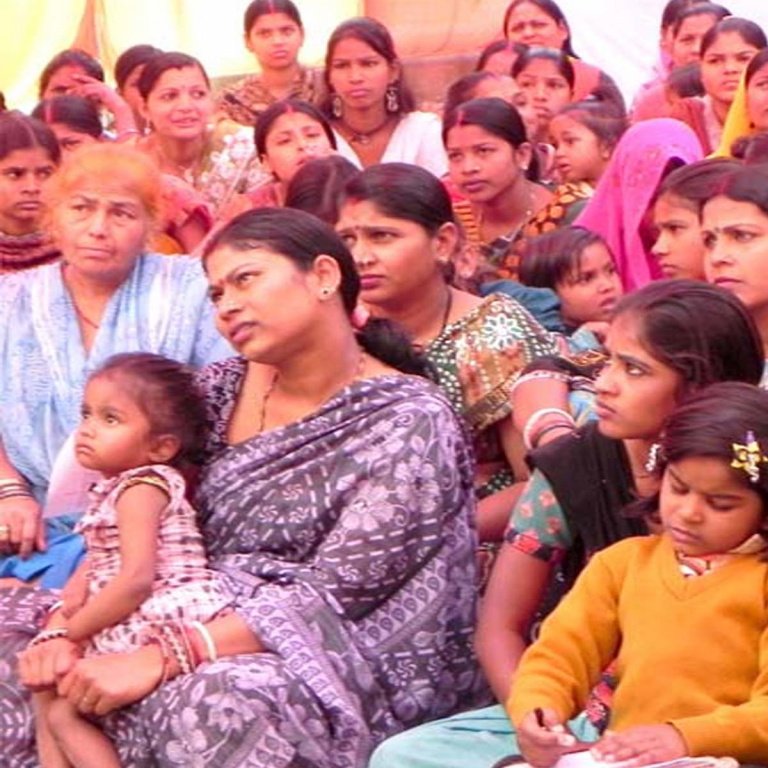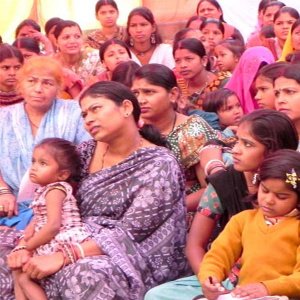 Delivering multiple roles effortlessly every single day, women are undoubtedly the backbone of any society.
Donate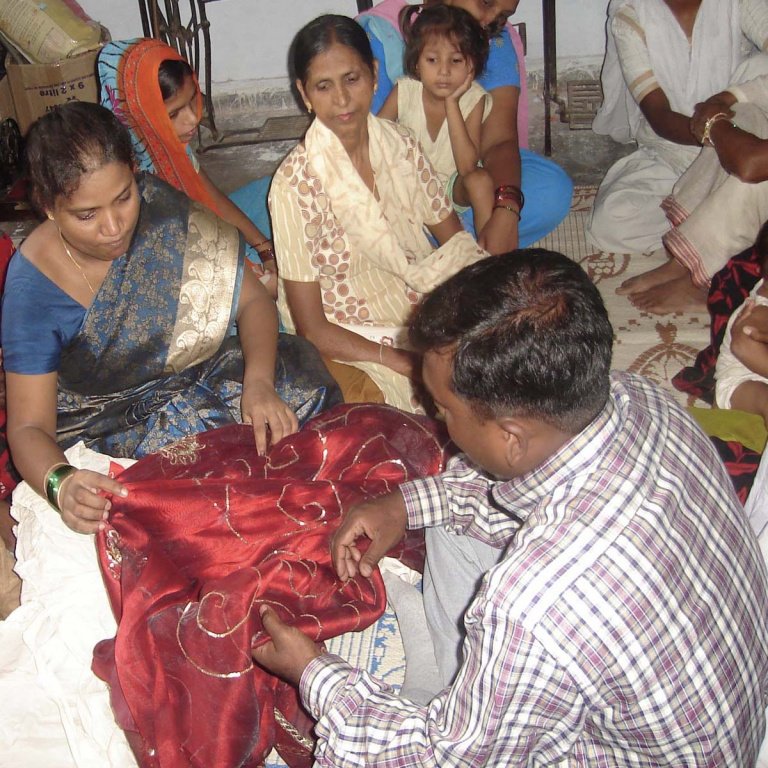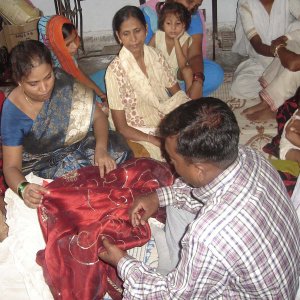 These Self Help Groups have given the members a sense of identity and a common platform…
Donate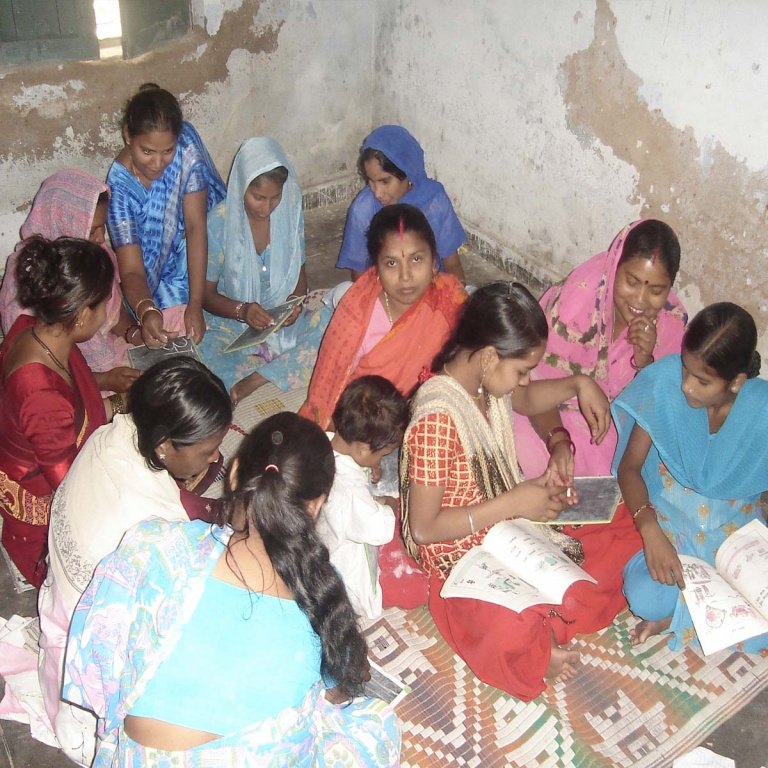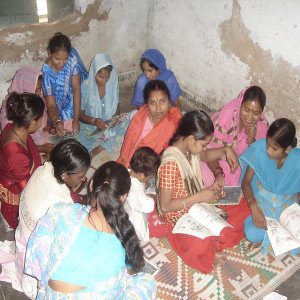 Illiteracy is a major roadblock to development, often resulting in the dis-empowerment of vulnerable communities.
Donate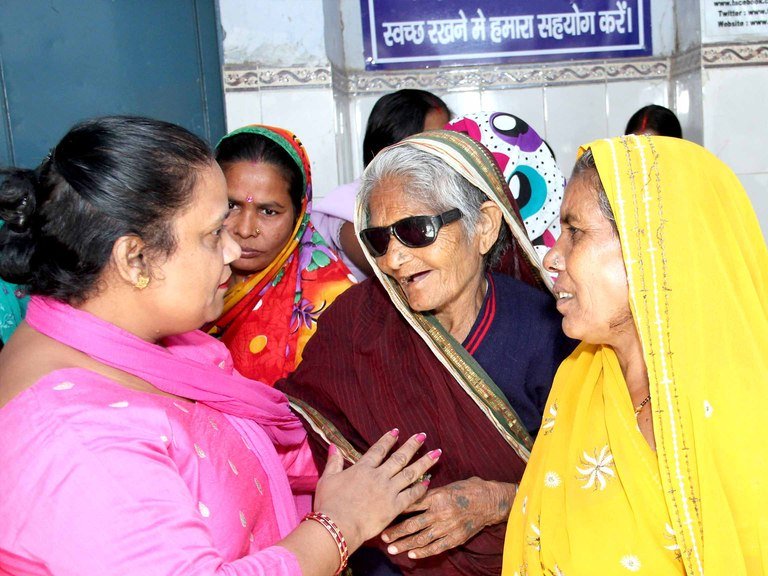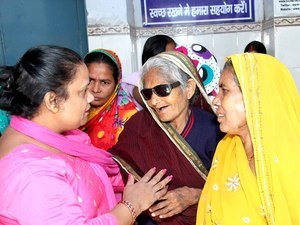 Help to the Old Age People - the project will provide meals, medical care and recreation…
Donate
Help Needy Children Get To School
The Quality Education Program for Underprivileged is a school-based program that aims to improve the overall schooling experience for the students as well as the teachers by bringing in mainly co-scholastic activities as well as support for scholastic work at schools if needed.