Our Mission
The mission of Indian Women And Child Welfare Trust is "To ensure smile on every face``. This is best done by establishing a redeemed, regenerated and progressive society, which will be free from exploitation, injustice and disparities – where the overall development and dignity of every person will be secured, where people can live in peace, solidarity, co-operation and brotherhood and where the rights of each one will be protected. All these would be brought about through transformation and sustained development of the Indian society in which they live.
OUR CAUSES
Your donation can help the Indian Women And Child Welfare Trust.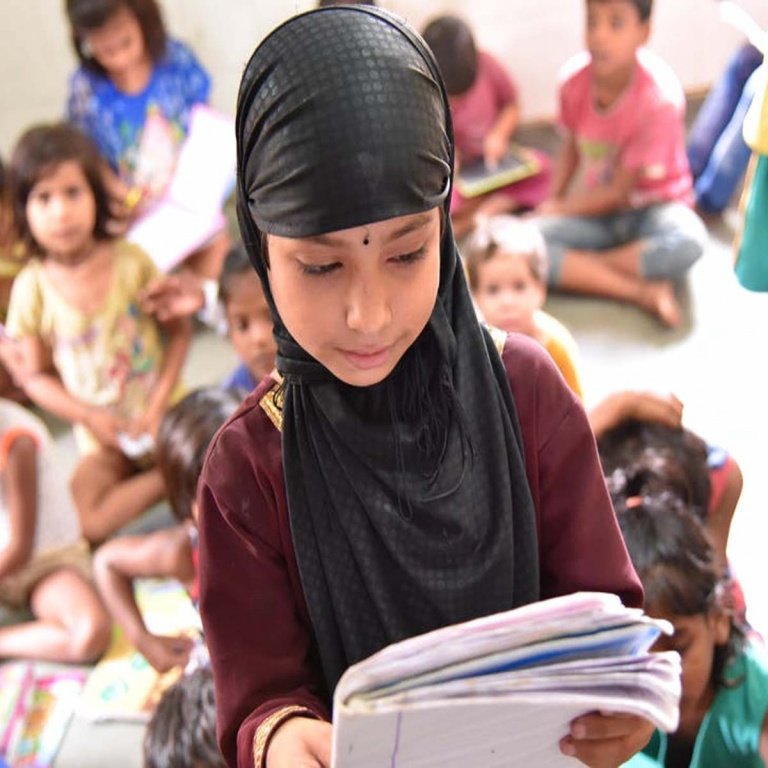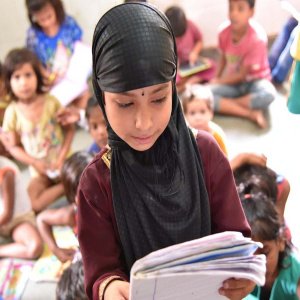 Education is a gift for life. We help children reach school and stay there.
Donate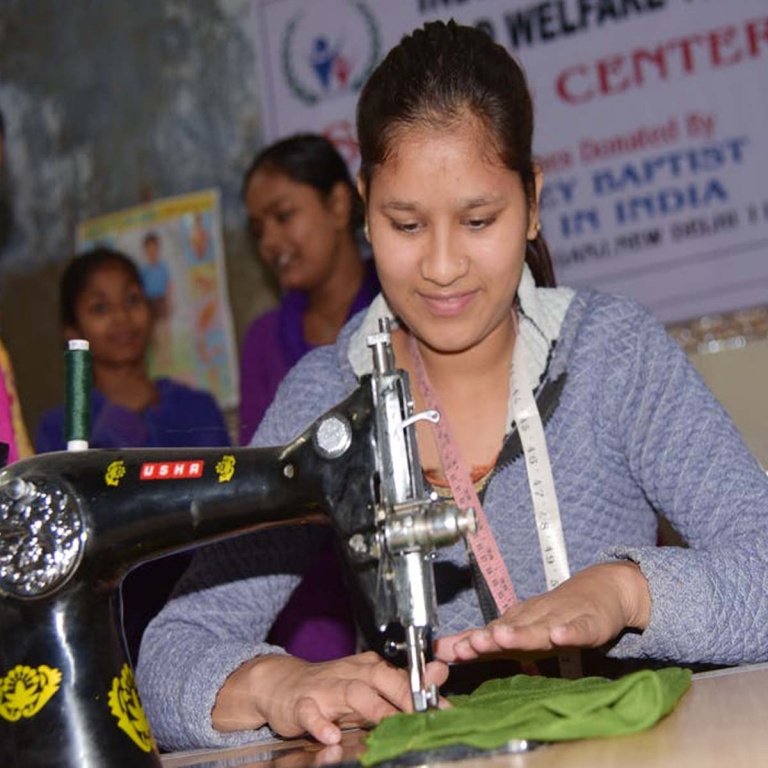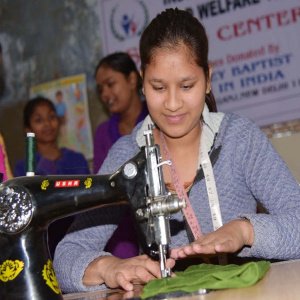 Our sewing program with a moneymaking skill and a high-status certificate of ability..
Donate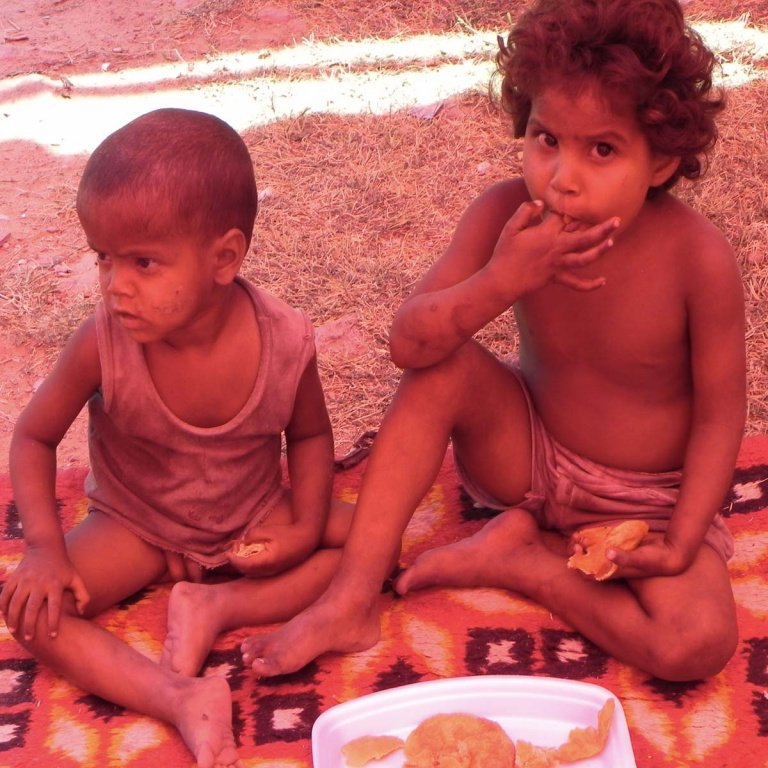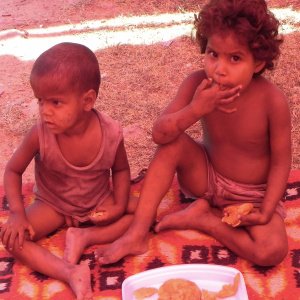 Hunger is the number one health risk in the world. One in eight people goes to…
Donate
Donation To Help Needy Children Get To School
The Indian Women And Child Welfare Trust's Education Program for Underprivileged is a school-based program that aims to improve the overall schooling experience for the students as well as the teachers by bringing in mainly co-scholastic activities as well as support for scholastic work at schools if needed.
Donate to Support Women And Children Development