INDIAN WOMEN AND CHILD WELFARE TRUST
Indian Women And Child Welfare Trust is a social, educational and community development organisation registered in New Delhi as a charitable trust under the Indian Trust Act. It is also registered with the Darpan Portal of the Government of India. It is also registered with the Home Ministry of the Government of India to receive foreign funds under the appropriate Foreign Contribution (Regulation) Act.
The Income Tax department of the Government of India and is allotted a Permanent Account Number (PAN) and is exempted from paying tax on the funds received by them. We are committed to the Millennium development goals. Our priorities and objectives are to carry out charitable, holistic and sustainable development work among the poor, marginalized, downtrodden, illiterate, vulnerable and exploited ones, irrespective of their caste, creed, colour, sex or religion. Our main focus is on Women's Welfare and Child Welfare development projects in various states of India.
OUR MISSION
The mission of Indian Women And Child Welfare Trust is "To ensure smile on every face``. This is best done by establishing a redeemed, regenerated and progressive society. Which will be free from exploitation, injustice and disparities. Where the overall development and dignity of every person will be secured where people can live in peace, solidarity, co-operation and brotherhood and where the rights of each one will be protected. All these would be brought about through transformation and sustained development of the Indian society in which they live.
OUR CAUSES
Your Donation Can Help the Indian Women And Child Welfare Trust.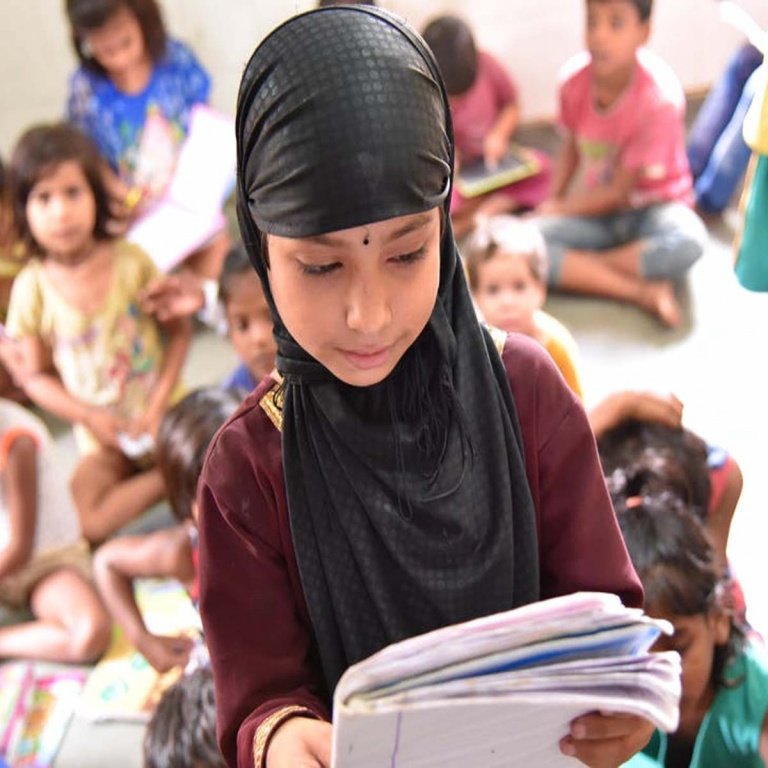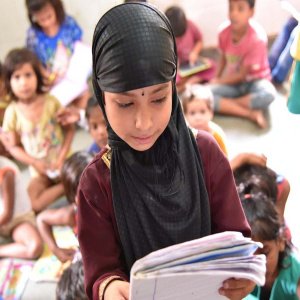 Education is a gift for life. We help children reach school and stay there.
Donate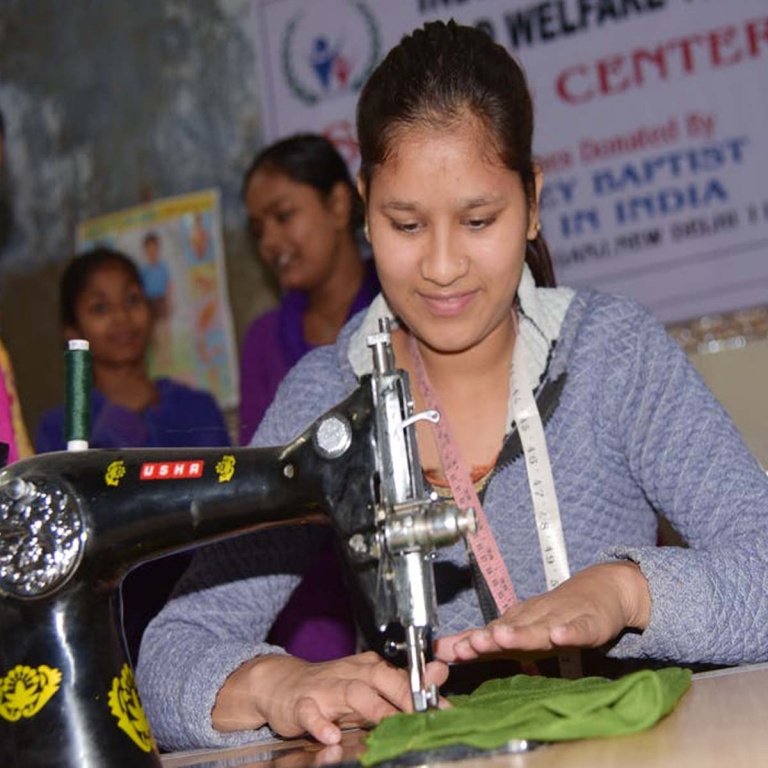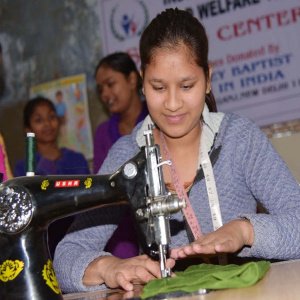 Our sewing program with a moneymaking skill and a high-status certificate of ability..
Donate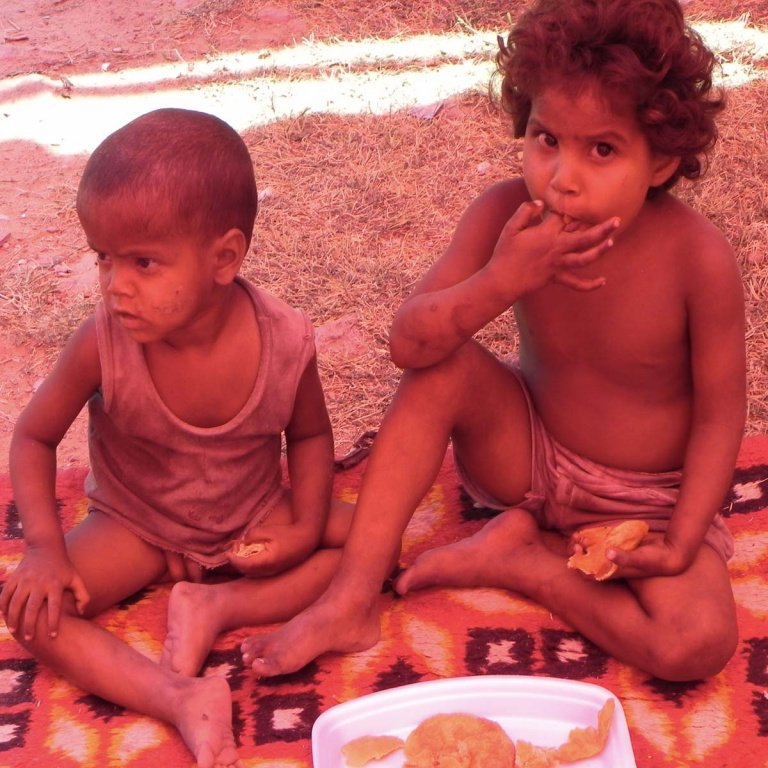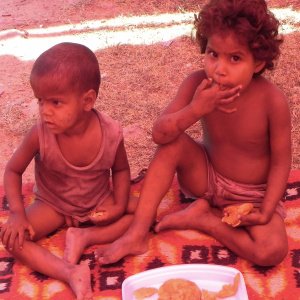 Hunger is the number one health risk in the world. One in eight people goes to…
Donate
Donation To Help Needy Children Get To School
The Indian Women And Child Welfare Trust's Education Program for Underprivileged is a school-based program that aims to improve the overall schooling experience for the students as well as the teachers by bringing in mainly co-scholastic activities as well as support for scholastic work at schools if needed.
Donate to Support Women And Children Development
Ongoing Projects
COVID-19 or the CORONA virus hit India in February and by March 2020 it became a point of great concern for the country. The Indian Women And Child Welfare Trust immediately jumped into action. During the reporting period, it took the burden of creating mass awareness on itself. The staff got in touch with the district administration and police and developed various IEC materials to engage the general masses about this pandemic and the virus. Indian Women And Child Welfare Trust immediately went door to door to educate people and distribute IEC materials, soap and sanitisers to at least 5000 people, distributed 6000 food packets and fed everyday meals to more than 20 thousand people in various parts of Delhi. By the end of March, the pandemic had taken a nasty turn and the Indian Women And Child Welfare Trust continued its battle against the virus.
Delivering multiple roles effortlessly every single day, women are undoubtedly the backbone of any society. Doting daughters, caring mothers, competent colleagues and a wide range of many other roles are played by women around us flawlessly and with grace. However, they've also been an ignored fraction of the society in many parts of the world. This, in turn, has caused women at large to bear the brunt of inequality, oppression, financial dependability and other social evils. For centuries now, women have been living under bondage that restricts them from achieving professional as well as personal heights. Read more
For over two decades Indian Women And Child Welfare Trust have been actively engaged in national emergencies, be it natural or man-made calamities. It has risen to the occasion and assisted millions of victims with emergency needs and thereafter in rehabilitating them. It is also working towards mitigating the same. Prominent among our involvement has been the following few; It began working on Relief and disaster management and mitigation activities from 2008 till today when the Challenge of COVID is gigantic.
Women And Child Development – Indian Women and Child Welfare Trust empowered women living with dignity and contributing as equal partners in development in an environment free from violence and discrimination. And, well-nurtured children with full opportunities for growth and development in a safe and protective environment
Why is women and child development important?
To remove the bias against girl children, to correct adverse sex ratio and eradicate social evils affecting women adversely. To prevent women and children from being abused and trafficked, to enable Economic and Social Empowerment of women.