Covid Relief Fund Delhi
APPEAL TO THE CITIZENS
The Corona virus (COVID-19) outbreak has created great distress in the society. The Indian Women And Child Welfare Trust is making all efforts to fight the pandemic. There is urgent need to reach out the effected citizens. It is requested to extend your support by donating to Indian Women And Child Welfare.
STAY HOME STAY SAFE, REACH OUT TO THE NEEDY
Interested people can transfer funds online as well as by way of Cheques/ Demand Draft to the bank details given here.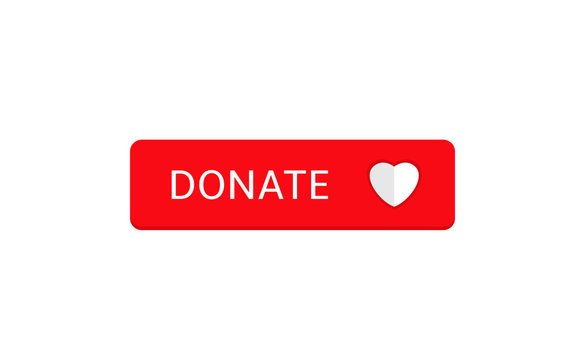 Contributions to this Relief Fund are exempted under Section 80(G) of the Income Tax Act.