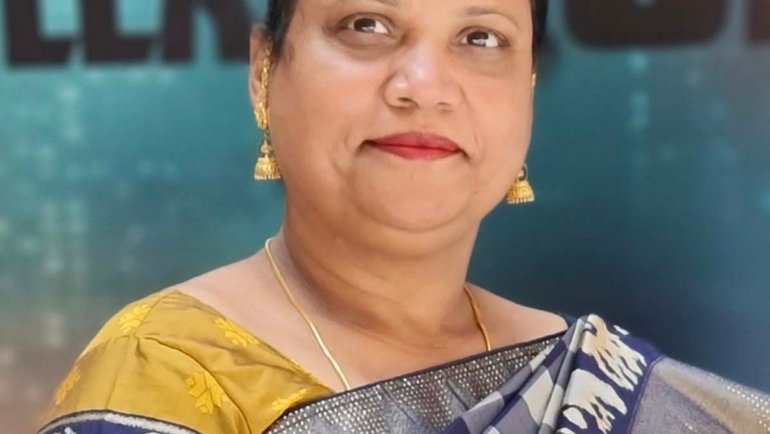 Esther Dass
President and Board of Trustee
Brief info
Mrs. Esther Dass is the Founder President of the Indian Women And Child Welfare Trust. Indian Women And Child Welfare Trust was established in 1996 but got registered in 2000. The story of change is seen at two levels – in the community and at the organization itself that has been moving forward leaps and bounds. Indian Women And Child Welfare Trust is a registered organization under the Indian Trust Act in India. It is also registered with the Home Ministry of the Government of India to receive foreign funds under the appropriate FCR Act and with the Income Tax department of the Government of India and is allotted a Permanent Account Number (PAN) and is exempted from paying tax on the funds received by them. It has never been blacklisted, changed its name or moved its head office but has expanded to different state offices. Its priorities and objectives have remained the same.
The Indian Women And Child Welfare Trust have targeted its development efforts on a project designed to impact the lives of underprivileged women, men and children. It empowers women and works towards providing them with a safe and secured surrounding where their rights are not crushed and they are not abused.
The Indian Women And Child Welfare Trust are committed to serving the poor and needy of society with a special focus on women and children. It aims at caring for the uncared for, the vulnerable and the neglected and needy ones in a manner which is holistic. They go through the process of development which is sustainable and aims at restoring the dignity that rightfully belongs to them. Youth are challenged and mobilized to shape the future of the nation.
The organization has 25 Full-time staff and 43 part-time staff members along with more than 1000 volunteers who serve the poor and marginalized people of the community irrespective of their caste, creed or religion, who are living in situations of poverty, injustice and disaster. The Indian Women And Child Welfare Trust are motivating and partnering with other NGOs and Governments in uplifting the poor and marginalized. Indian Women And Child Welfare Trust's relief and development programmes provide a model for involvement in the development process, which is equitable, sustainable, and value-based.
Send Message to Esther Dass